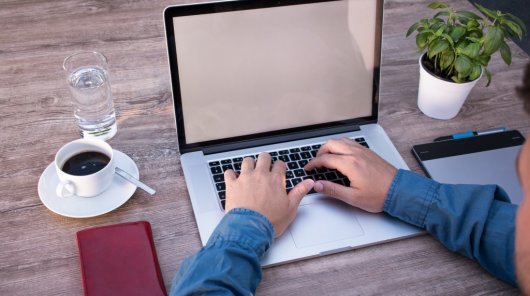 07.06.2021
Notification of personal data breaches in practice
The Personal Data Protection is organizing another online lecture on June 9th, 2021 at 10:00. The main topic of the meeting will be reporting personal data breaches. The UODO experts will present practical aspects of this issue, based on a case of data encryption with ransomware.
The webinar will discuss key issues related to the protection of personal data, the security of which is threatened by attacks and digital viruses. The UODO experts will explain the issues related to personal data breaches in practice. They will also present issues in the field of cybersecurity: ransomware, methods of attack and defense against the activities of cybercriminals.
The announced lecture is addressed not only to IT specialists, but also to the average user of new technologies ‒ so vulnerable to personal data leakage ‒ who most often associates a cyber attack with a computer virus or a trojan horse.
Below we provide you with the recording of the webinar: