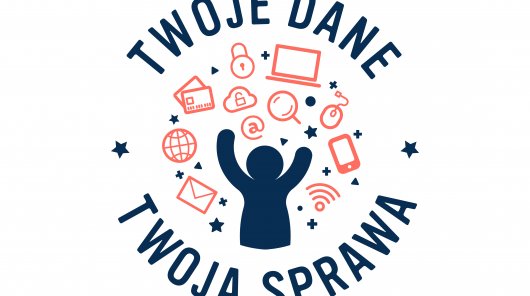 06.11.2023
Training for participants of the 14th edition of the "Your Data – Your Concern" Programme
As part of the nationwide educational programme "Your Data – Your Concern" there was a two-day training for teachers and school principals who have already joined this year's 14th edition of the programme.
The main topic was issues related to cybersecurity and personal data protection in the education sector.
The training discussed issues related to the security of personal data and various aspects of web security, with a particular focus on social media. In addition, the role of teachers and parents in ensuring the safety of children online was presented. The participants learned why healthy digital hygiene is crucial to avoiding online threats. Speakers introduced the complex world of regulations related to personal data. There were also presentations of interesting cases and experiences, as well as concrete solutions that can be implemented in schools as part of prevention.
The aim of the training was to raise awareness of the importance of topics related to the protection of personal data, as well as to present specific tools and methods of working with children so that they can become more aware and competent users of the Internet.
The meeting ended with a question session during which the participants of the training could raise their concerns and ask UODO employees questions related to the broadly understood topic of personal data security in the school ecosystem.